Friday Round-Up: Songs to Rock While You Roam
Unless you've been living in a deep, dark cave… You may have noticed that there is a lot of cool stuff going on out there. So, we thought it was high-time we started rounding up some of our faves each Friday. Every month, we'll be choosing a theme that fits with the Osprey lifestyle. It's September and we're living it up for all we're worth this month to take advantage of these last days of summer. What is crucial to living it up in style? A really great playlist… so we're dedicating this month to music. Welcome to the Osprey Friday Round-Up!
Heading out on an adventure this weekend? Whether you're hitting the road, the rails or leaving on a jet play, here are a few beats that will really get you going!
Proud Mary: Creedence Clearwater Revival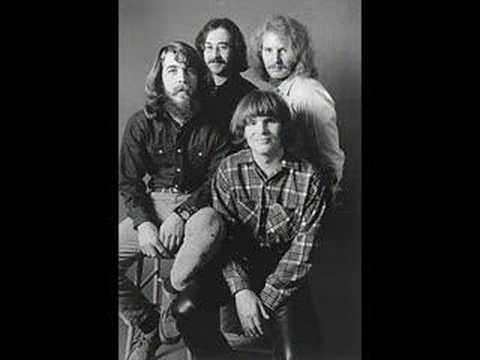 Life is a Highway: Tom Cochrane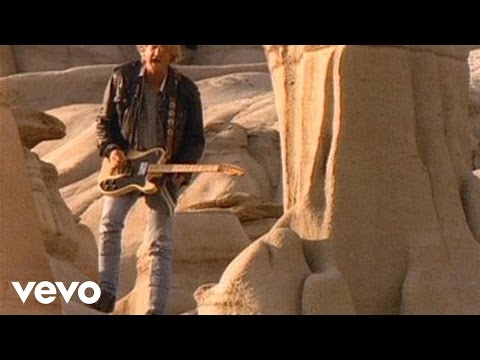 This Time Tomorrow: The Kinks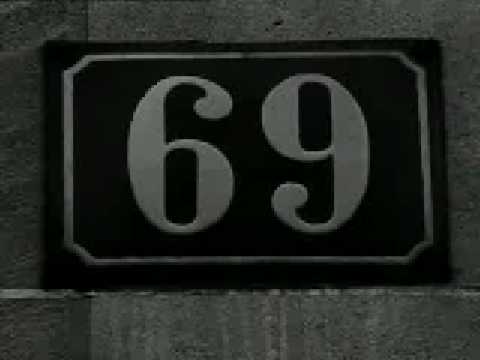 Time to Move On: Tom Petty
The World at Large: Modest Mouse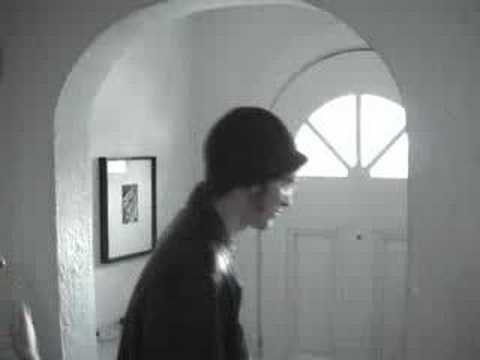 Roam: The B52's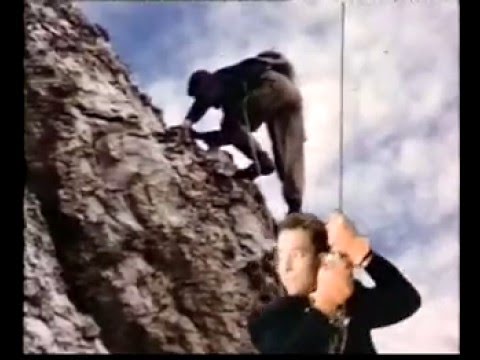 What's on your travel playlist? If you want some more inspiration, check out this awesome playlist from Matador Travel. Happy Friday!
PHOTO from The Darjeeling Limited via